Pearce Family Fun Nights
---
We want you to join us this summer! Our family fun nights are going to be nothing but fun with friends and family!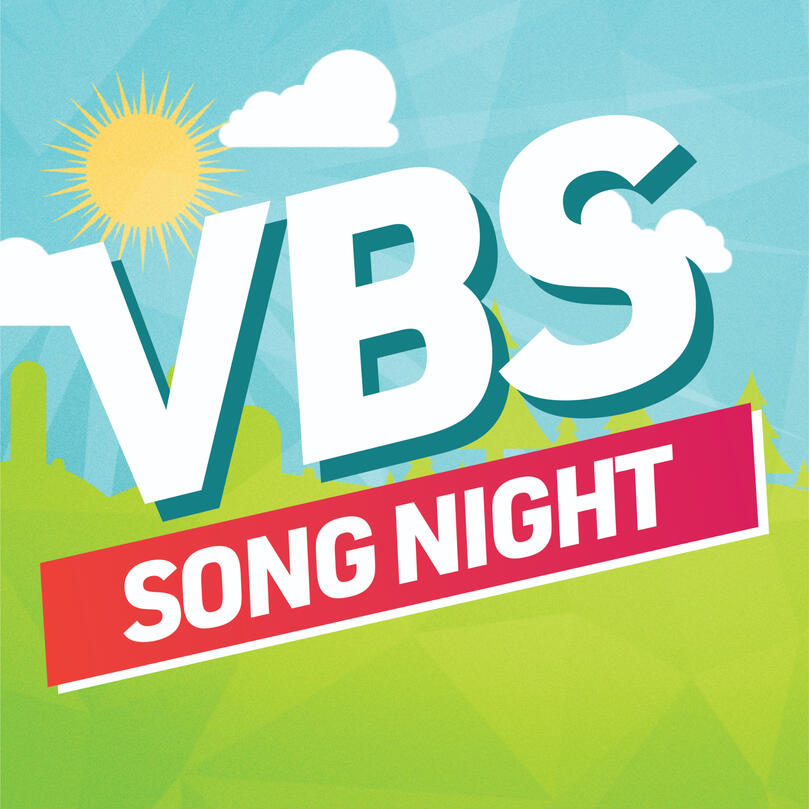 Jumbo Games & Cookout
June 25 | 6 - 8pm
---
Join us for an evening of JUMBO games like Jenga, Connect Four and bowling. Now, don't worry about dinner because we have that covered! There will be hamburgers, hotdogs, chips, and drinks. To make it easier, everything will be prepackaged, so you can just grab and go back to the fun!

Don't forget to register by following the link below!
VBS Song night
July 23 | 6:30 - 8pm
---
Come on down for a night filled with fun for the whole family! Join in as we sing VBS songs, watch skits, and at the end of the night, dessert will be served!
Outdoor Movie Night
August 13 | 7pm
---
Bring blankets and chairs because we're bringing the movies outside! And since we are outside, we are bringing out the popcorn and snacks outdoors too!
Next Family Fun event
---
The next Family Fun Event is:
Jumbo Games & Cookout
June 25 | 6 - 8pm
Have questions?
---
If you have any questions, drop us a message below!